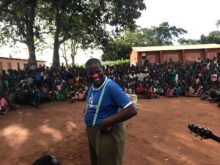 Project Chimwemwe – this was a joint tour with the Norwegian artists, Cirkus Sol and the Malawian troupe, YONECO reaching out to children in rural areas by teaching skills, sharing information around child...
+
In July 2016, Clowns Without Borders South Africa partnered with Clowns Without Borders Belgium and worked with 16 local artists (dancers, mmusicians, actors)in Malawi. They shared artistic skills, did 5 workshops...
+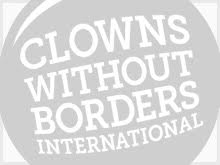 In 2012, Clowns Without Borders Spain went to Malawi to implement a rural project for kids in hospitals and schools. They performed 51 shows for 1684 people.
+