ALL PROJECTS
It was the second time that CWB-CH visits Nepal. This was the continuation of NAMASTE, our project to benefit communities victims of the 2015 earthquakes.
+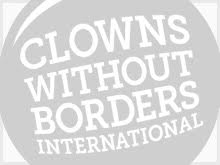 Grüezi continues amongst the mountains of Ticino. Under the supervision of Giorgia Marzetti, a group of volunteers coming from Academy Dimitri continue developing a program of periodic visits for Losone refugee...
+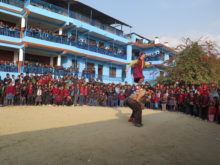 CWB-CH has had a pilot program in the Ticino area in partnership with the Refugee Center of Losone. It's the tip of an Iceberg called GRÜEZI and its our national program for refugees living in Switzerland....
+