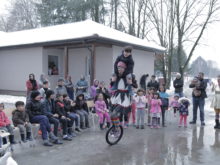 Thousands of refugees walk the Balkan Route, traveling from Greece, through Macedonia, Serbia, and Slovenia, in the hopes of getting refuge in the European Union. Many are still stuck along that route. CWB-USA...
+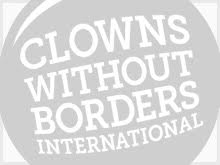 In 2015, Clowns Without Borders Spain went 5 times to Macedonia between September to December and gave 144 workshops and shows for 34,285 people in total.
+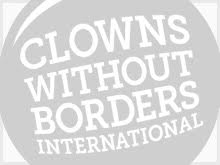 Clowns Without Borders Sweden implemented a project in Macedonia in 1999. The artists performed 10 shows to 3000 people.
+