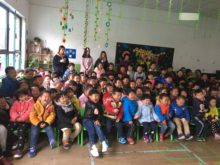 The project is initiated by the artist Björn Dahlman, who has been working extensively in China for many years. The project is focusing on migrant children living in poor areas outside Shanghai, without access to...
+
From March to May 2016, Clowns Without Borders Sweden went to China to perform shows in orphanages and schools in Shangai, for migrant workers' children, Oprhans and children with autism and special needs.
+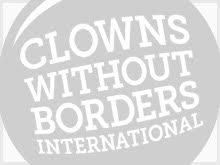 In 2009, Clowns Without Borders Canada went to China to perform 10 shows for 2000 people.
+